Who We Are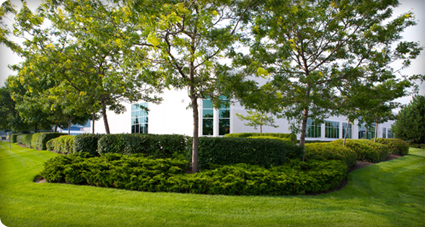 DenBok Landscaping & Design is an environmentally responsible, ethically grounded and safety conscious company. That means that we put quality work and care into every job. Give us a call to see what a difference it will make for your property. We are proud to have the team of landscape professionals that we have working with us. They put their passion and expertise into every DenBok job.
Leon Denbok
Leon spans the full range of landscaping expertise, with multiple accreditations including certified groundskeeper and construction diplomas. More importantly, Leon sets the central tone for the DenBok team: show the client that you care about their property as much or more than they do.
Bill Belford
Bill is our trusted supervisor. Twenty years of creating great landscapes means Bill is all about getting it done right and on schedule, even if he needs to get his own hands dirty to make it happen.
Jay Large
With ten years experience and extensive plant and product knowledge, Jay is the guy to go to with your on-site questions—at any stage of the construction project.
Jay Vangelder
Jay has been in the business more than twelve years. More than just getting the job done, he wants to make sure your expectations are exceeded. And he'll sweat the details to make that happen.
Scott Brodeur
Scott is just the kind of person you would want taking care of your property – friendly and conscientious. On occasion he's even been spotted bringing in the clients' garbage cans, doing a favour for their neighbor, and getting frightened kittens out of trees. Everyone likes Scott. We're sure you'll like him too.